Workshops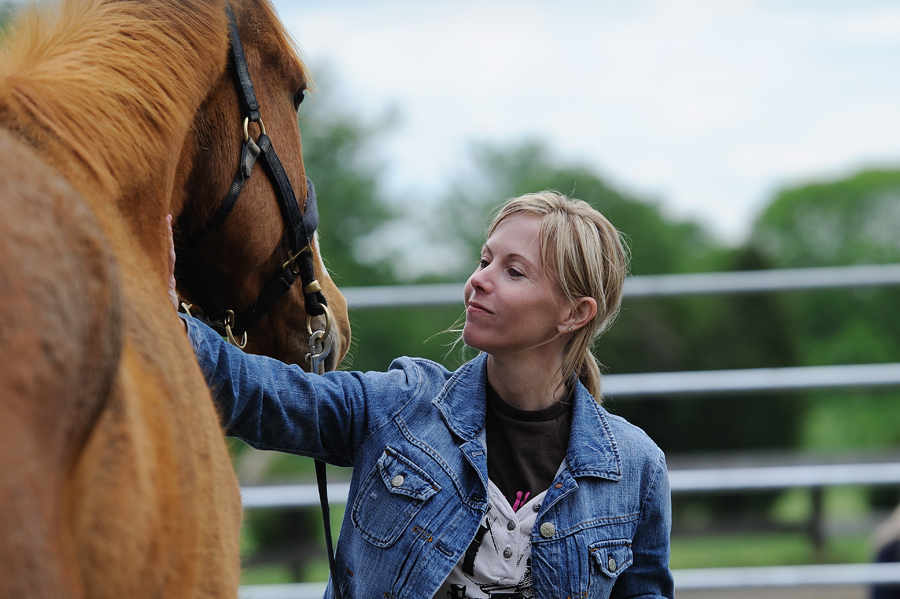 Leading From the Inside Out
Let horses lead you back to your true nature.
September 29th & 30th
Location: Frying Pan Farm Park in Herndon, VA
Led by Koelle Simpson & Diane Hunter
You are trying to lead your life.  You want to be heard, understood, motivational, and self confident.  But some areas of your life aren't quite coming together as you had hoped.
Guess what?  Horses are better teachers than humans when it comes to leadership.
Come join us for a view of true leadership through the eyes of a horse.